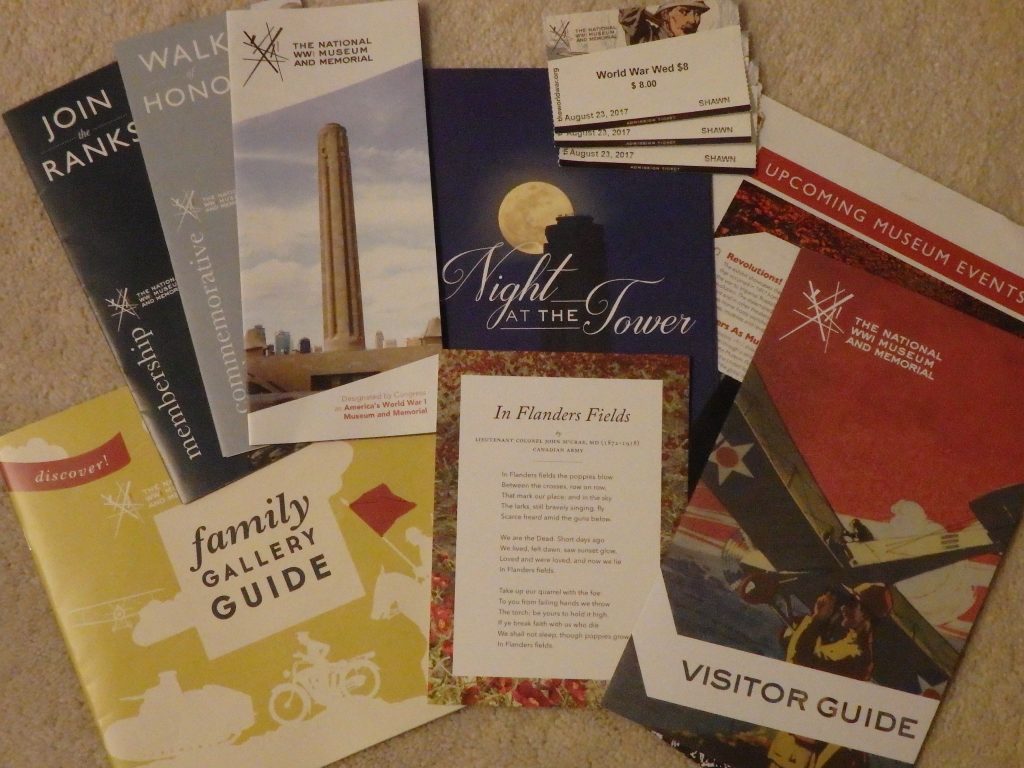 In case you missed it, Part I can be found here.
When you walk into the Museum, you cross over a glass floor to enter the exhibits. Below your feet is a field of poppies; above you the tower through the glass ceiling. You then walk through the chronologically arranged galleries, experiencing trenches and a bomb crater.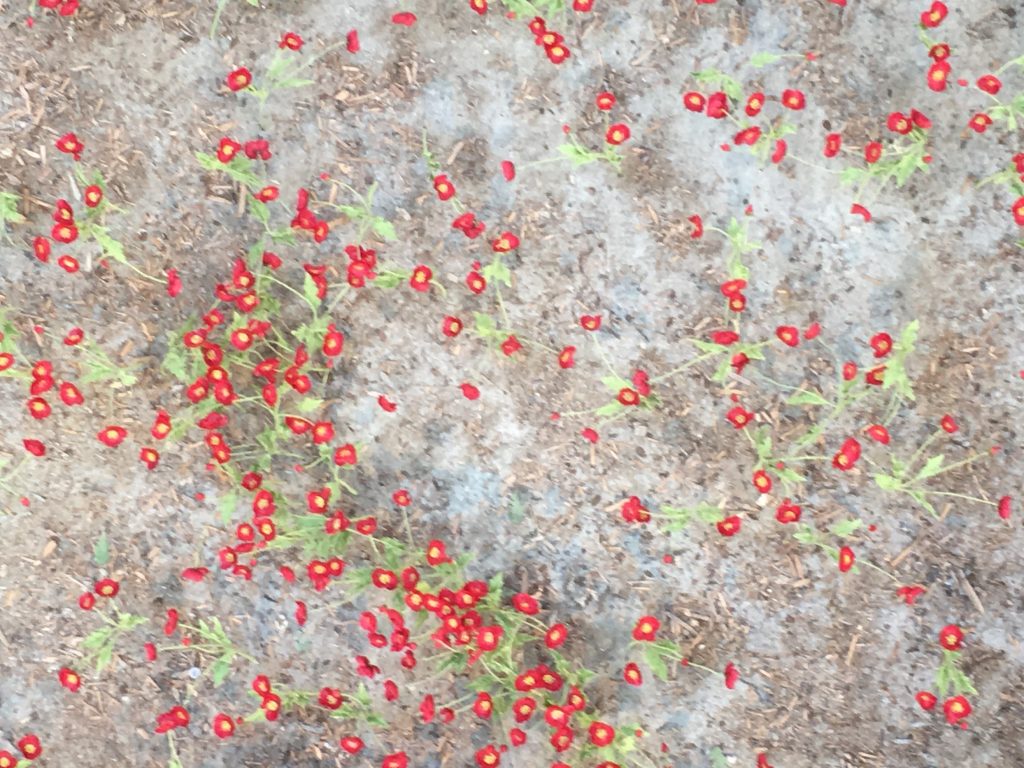 The artifacts include weapons, vehicles, flags, personal effects and uniforms. The walls are filled with data that helps put the conflict in perspective.
There are activities for families, including a family visitor guide and interactive activities like creating your own propaganda poster using their images, words and colors.
There are rooms for audio reflection, where you can listen to voices, music, poetry and prose of the Great War.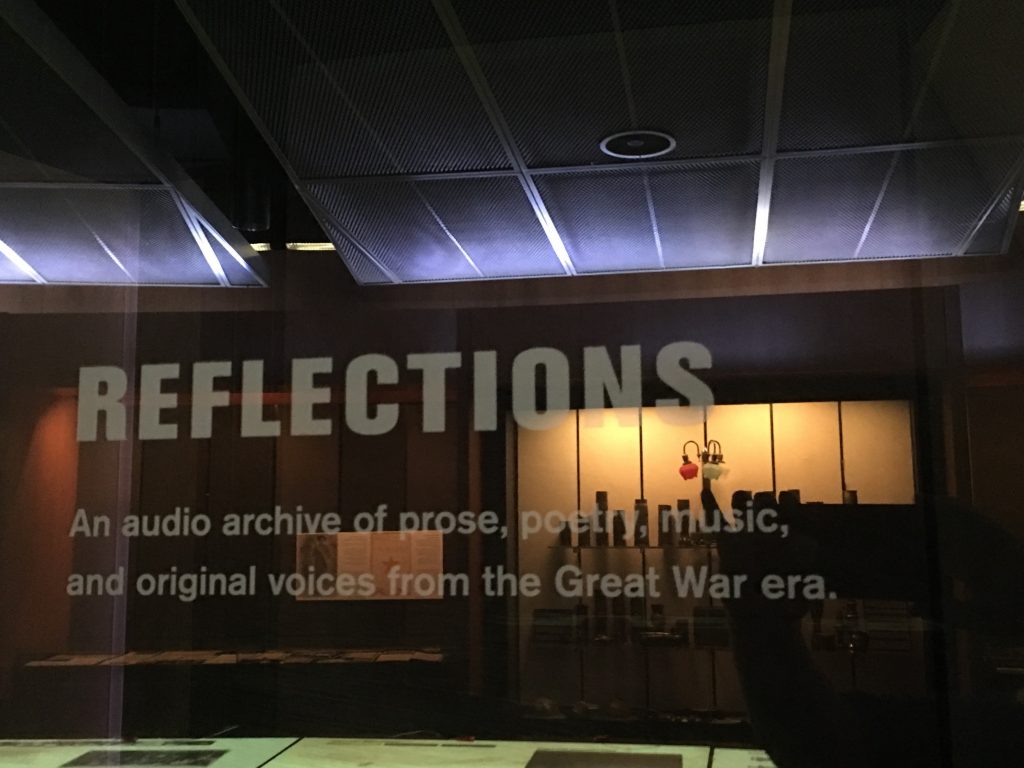 Below the Museum is the Edward Jones Research Center. Through its windows, you can get another view of the poppy field. While you are there, you can chat with an Archivist. The Archives contain books that may help in your research. Some states, and even counties, have compiled books with abstracts of their WWI soldiers.
Undoubtedly you will be exploring the Museum for a while, so you will be glad to know that there is a place to eat. Among the traditional café fare at the Over There Café, you can enjoy Trench Stew, Army Goulash or Chipped Beef. You might consider a sampler platter. (GF stands for Gluten Free.)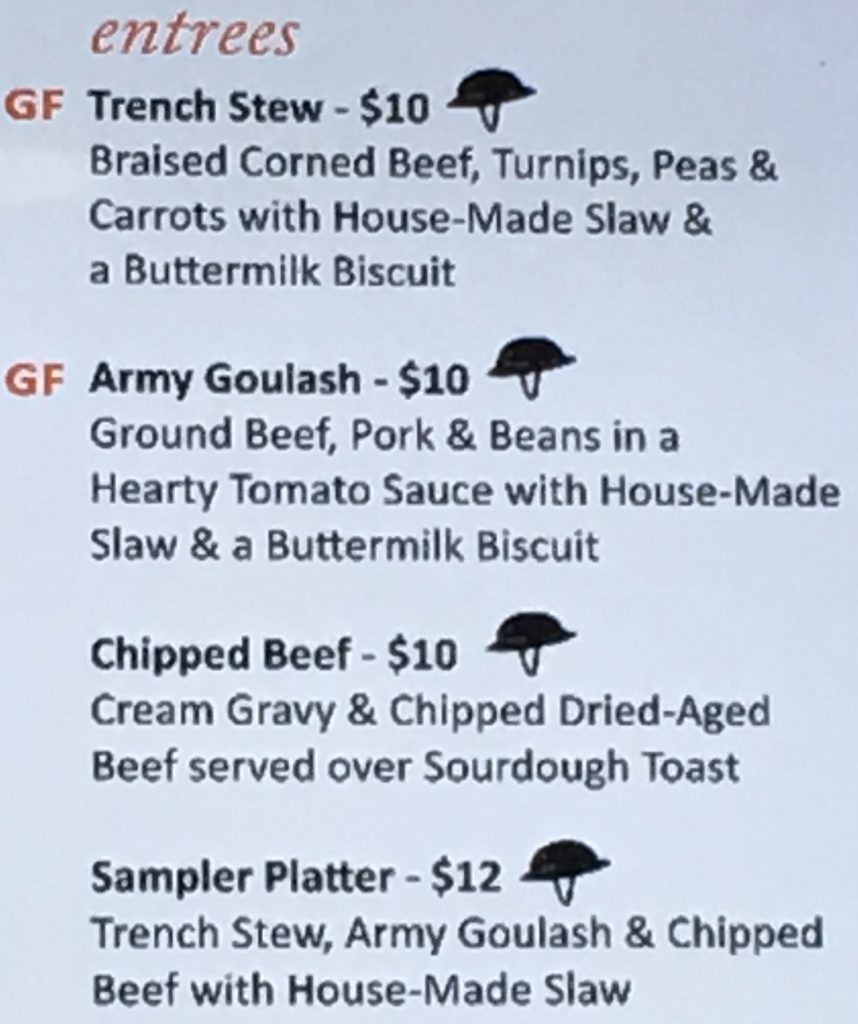 There is also a Museum Store where you can shop tax free.
Save
Save
Save
Save
Save