While in the High Desert of California, I had a chance to catch up with an old friend, Steven Rainey from Ridgecrest, California. He has been involved in WWI reenactments for twenty years. Steven Rainey is shown here as an Army Air Corps Captain rank, working on the Flight Line as a Flight Safety Officer.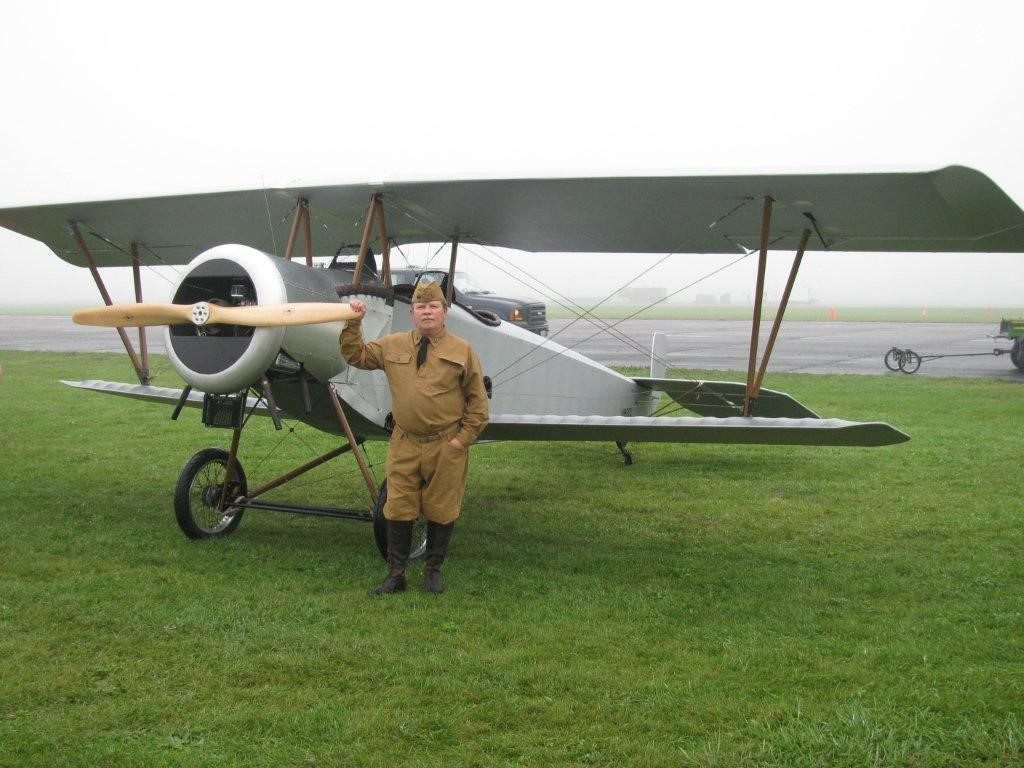 One of the reenactments Steven attends is the WWI Dawn Patrol Rendezvous held every two years at the Wright Patterson Air Force Base, in Dayton, OH. The Dawn Patrol is an early morning reconnaissance mission intended to gather intelligence about the movements and positions of enemy troops. Capturing the spirit of those missions, the event features reenactors and vintage aircraft and cars.
Steven was featured on the Fall 2009 cover of the USAF Museum Friends Journal.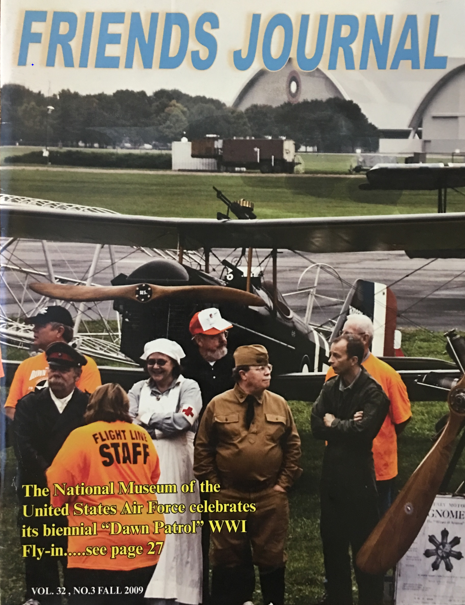 The camera used to take the picture was an authentic period Kodak Panorama (17 Model).
The WWI Dawn Patrol Rendezvous at the National Museum of the Air Force is held every two years. The next one is planned for 2018, which is during the centennial of U.S. troops in Europe.  The event promises vintage original and reproduction WWI aircraft, radio-controlled models, era automobiles, period reenactors, educational activities and a collector's show
Steven recommends the event as a great amount of fun, with lots to see and do.
Save
Save
Save
Save