Last week I had a chance to volunteer at the Maryland State Archives. This time volunteers were preparing documents and making target sheets for the Caroline County Letters of Guardianship at the turn of the last century. These letters are a great resource, as they tell the story of the young person's expenses.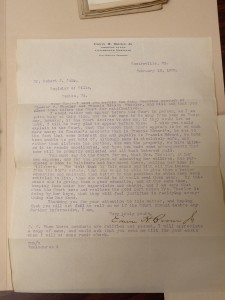 This letter states that the guardian would rather not appear in court.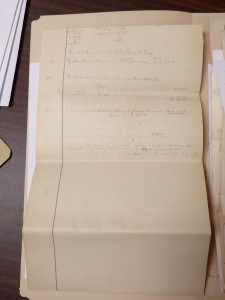 This guardian was behind in filing receipts.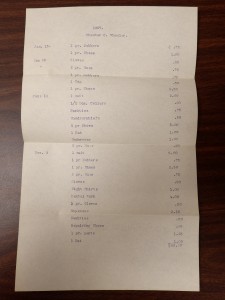 Here are some enumerated expenses, giving you an idea of what items cost.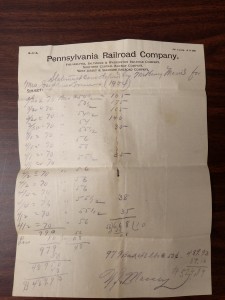 Pennsylvania RR stock.